Description
Logitech H340 USB Stereo Headset 9981-000477 (2 Years Manufacture Local Warranty In Singapore)-EOL
VERSATILE DIGITAL AUDIO FOR EVERYDAY TASKS
Strong and light for long-term comfort
Easy-to-find inline controls
Clear audio at a great price
USB COMPUTER HEADSET
The perfect business headset for voice calls, Skype, webinars and more. The 5.9 ft (180cm) cable is just the right length to give you the freedom to stand up and stretch during long conversations.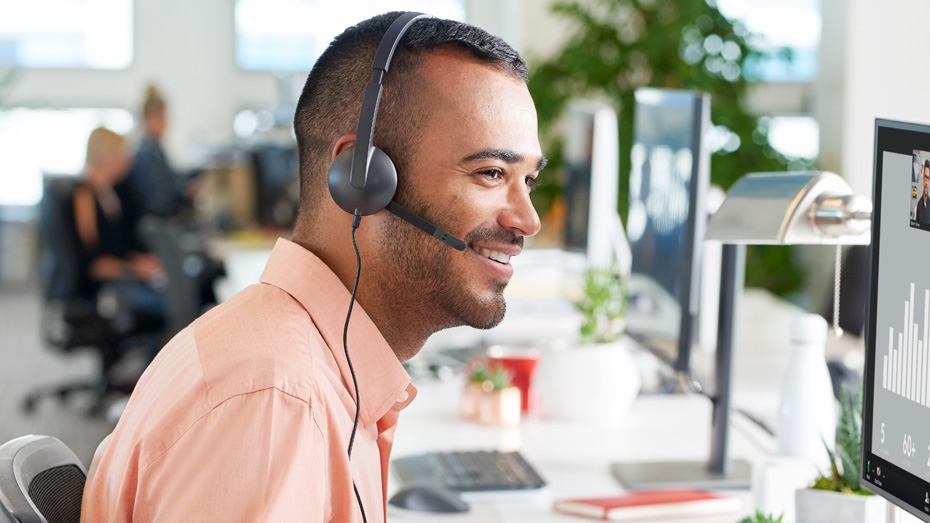 NOISE CANCELING MIC
The right-sided mic can be positioned for better voice capture and background noise reduction. The discreet boom can be tucked inside the headband and out of the way when you're not using it.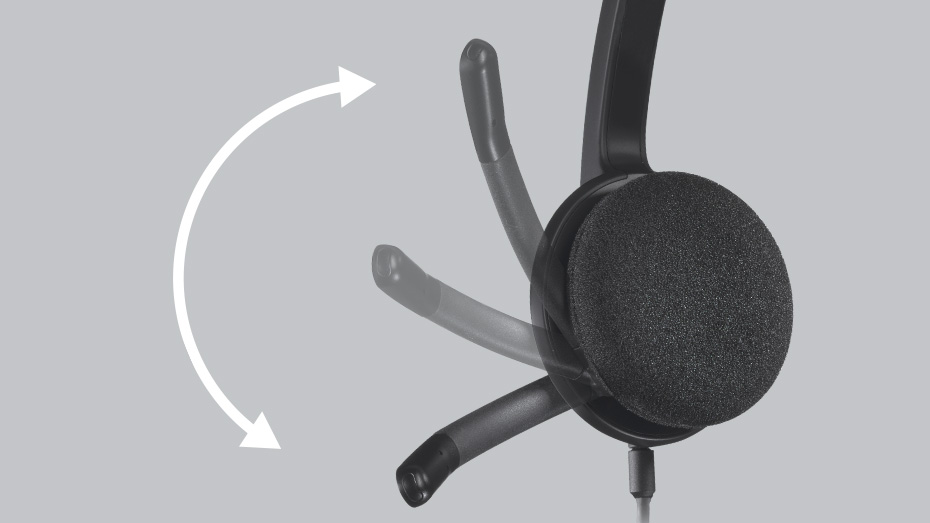 ADJUSTABLE HEADBAND
Lightweight headband with swivel-mounted foam ear cushions provide hours of audio comfort.
USB-A CONNECTION
USB provides easy plug-and-play operation. Simply plug the USB-A connector into your computer and you're ready to talk, listen to music or play games.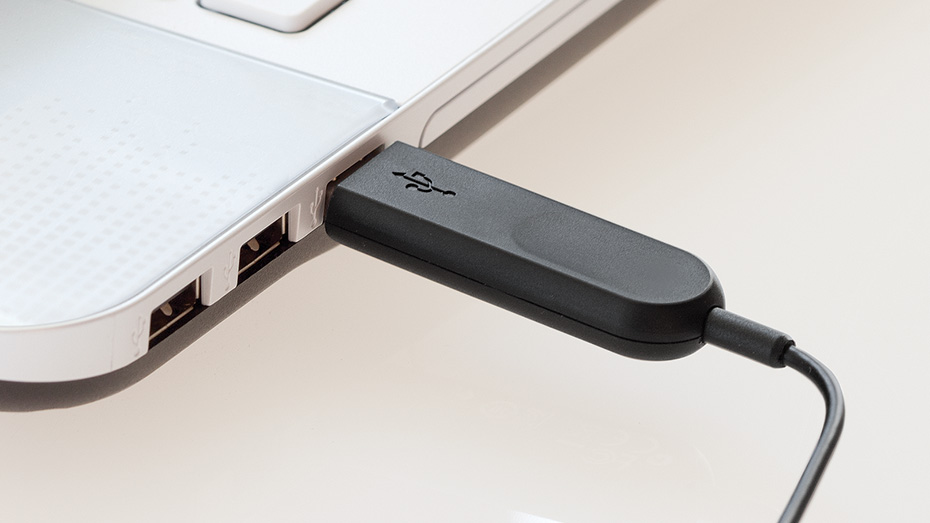 Technical Specifications
DIMENSIONS
Height x Width x Depth:
160 mm x 175 mm x 60 mm
Weight: 0.1 Kg
SYSTEM REQUIREMENTS
Works with Common calling applications across almost all platforms and operating systems
Windows® or macOS
Chrome OS™
USB port (Type A port or adapter)
TECHNICAL SPECIFICATIONS
Input Impedance: 20 Ohms
Sensitivity (headphone): 115 dB +/-3 dB
Sensitivity (microphone): -42 dBV/Pa +/- 3 dB
Frequency response (Headset): 20 Hz - 20 kHz
Frequency response (Microphone): 100 Hz - 16 kHz
Cable length: 1.8 m
Connections: USB-A compatible (1.1, 2.0, 3.0)
PACKAGE CONTENTS
USB Computer Headset
User documentation
WARRANTY INFORMATION
2-Year Limited Hardware Warranty
PART NUMBER
PN: 981-000477
Do Affordable Headsets Matter in the Workplace?
Choosing the Right Headset for Business Use: Cost and Performance Matters
If you are looking for wireless headset from Logitech, then you can get
LOGITECH Zone Wireless Headset (981-000799)
Similar brand and models of noise cancellation Bluetooth Wireless Headphones
Also seen in the collections
Full Collection for Logitech
Payment & Security
Your payment information is processed securely. We do not store credit card details nor have access to your credit card information.