Description
Seagate BARRACUDA FAST SSD 500Gb STJM500400
Seagate BARRACUDA FAST SSD 1TB STJM1000400
Seagate BARRACUDA FAST SSD 2Tb STJM2000400

Full Speed Ahead 
Boot games faster, transfer files seamlessly, and stream stored videos to your computer without lag with BarraCuda Fast SSD, a USB-C external SSD shelling out intense speeds of up to 540 MB/s and easy-to-use functionality for on-the-go days. 
Level Up Your Gaming Experience 
With accelerated SSD speeds of up to 540 MB/s, you'll enjoy faster installing and booting, and with up to 2 TB of portable capacity you can store 50+ titles and take them anywhere.1 
A Portable SSD for Speed. And Space 
Armed with maximum sequential read/write speeds of up to 540 MB/s, BarraCuda Fast SSD makes it easy to browse, edit, and transfer high-res photos and stream stored videos directly to your laptop.
Plus, with up to 2 TB of capacity, this portable SSD ensures you have loads of space for a full library of photos, movies, music, work projects and more. 
USB-C for Today. And Tomorrow.
USB-C is the go-to interface for most devices today and BarraCuda Fast SSD makes it super easy to connect to them with its reversible USB-C cable. That means there's no right or wrong way to plug in. You'll also be equipped with a Type-C to Type-A cable for universal compatibility with any USB computer.

Works With Windows and Mac Out of the Box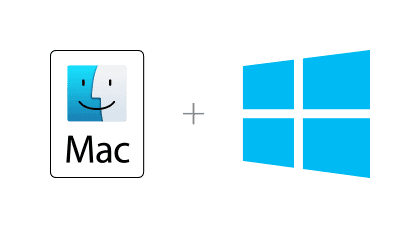 An External SSD. A Work of Art. 
Sporting an enclosure that's 99% understated, BarraCuda Fast SSD sends a current of energized style through your work or gaming space with its green LED accent light while its lightweight, shock resistant form factor withstands the bumps and bruises of your commute. Plus it's bus-powered, meaning no external power needed. So — just a backup drive? Nah. More like thoughtful architecture you can hold. 

Convenient File Syncing and Backup Software 
BarraCuda Fast SSD makes it easy to keep files updated — simply sync important folders and projects with the included backup and folder mirroring software and automatically monitor target folders for any file additions, deletions, or changes.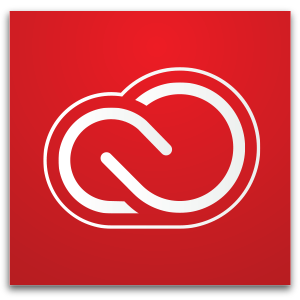 Edit Your Photos With Adobe Creative Cloud 
Easily edit, organise, store, and share your full-resolution photos from anywhere with a 2 month complimentary membership to Adobe Creative Cloud Photography Plan.2 Edit photos with a powerful and easy-to-use interface on Lightroom CC. Combine images into rich, multilayered artwork with Photoshop CC. 
What's Included 
Seagate BarraCuda Fast SSD
Seagate Toolkit: backup and mirroring software
Type-C cable (18 in)
Type-C to Type-A cable (18 in)
Quick start guide
Documentation
Quick Start
One Touch SSD

One Touch SSD

Special Edition

Texture
Textured Plastic
Woven Fabric
Camo print
Aluminium
Capacity
500 GB, 1 TB
500 GB, 1 TB
500 GB
500 GB, 1 TB, 2 TB
Windows & Mac
√ (exFAT)
√ (exFAT)
√ (exFAT)
√ (exFAT)
Customisable Backup
-
-
-
√
Continuous Backup
-
√
√
Folder Mirroring
Max Data Transfer
400 MB/s
400 MB/s
400 MB/s
540 MB/s
Full Collection for Seagate
Payment & Security
Your payment information is processed securely. We do not store credit card details nor have access to your credit card information.