Description
Teamviewer Business Annual Subscription (Base 1 Channel ) (Pre-Order Lead Time 1-2 Weeks)
Teamviewer Business Annual Subscription
1 licensed user that can start connections from 3 designated devices
Access to unlimited devices
1 concurrent connection (channel) 
Up to 3 concurrent sessions per channel in separate tabs
200 managed devices
1 organizer that can host a meeting with 10 participants
IMDA Digital Solutions For Safe Reopening
Remote working solutions enable businesses to operate with off-site teams. With Teamviewer, in-house IT administrator and engineer can assist and manage their end users in office or working from home.  
TeamViewer is a comprehensive, remote access, remote control and remote support solution that works with almost every desktop and mobile platform, including Windows, macOS, Android, and iOS. TeamViewer lets you remote in to computers or mobile devices located anywhere in the world and use them as though you were there. Plus, you can remotely connect to servers, commercial-grade machines, and IoT devices from anywhere, at any time through our secure global remote access network.  
One integrated solution for all your remote connectivity needs
Remote Support
Deliver Instant Remote Support to Customers and Employees
Tech mishaps happen. Computer glitches, system crashes, and device failures can bring business to a standstill. Instead of making on-site service calls that take time and increase costs, IT pros choose TeamViewer to provide instant remote support for their clients.
Top Features:
Ad-hoc support for clients and employees
Custom branding for support applications
Integrated service case management and integrations for major service desk systems
Leave sticky notes on remote computers
Integrations for Mobile Device Management and other apps
Remote Access
Access Remote PCs, Mobiles, and Servers — or Work From Home
Working from home. Away on business trips. With TeamViewer remote access tools, you can stay productive no matter where you are. Your desktop files and applications are just a few clicks away. Even mobile devices and servers can be securely accessed — all without VPN.
Top Features:
Permanent access for unattended devices
Wake-on-LAN and remote rebooting
Black screen for private remote access
Secure, flexible file sharing
Remote Printing for Windows and MacOS
Complement with Third-Party Integrations
Save time and get more from the applications and services that help drive your business. We've made it easy to use TeamViewer remote support solutions with our growing list of integration partners.
Frequently Asked Questions
Do you offer monthly subscriptions?
Currently all subscription packages are purchased and renewed on an annual basis.
Can I be invoiced for my original subscription purchase?
Yes. Standard payment terms are 14 days from the date of purchase.
Do you offer non-profit pricing?
TeamViewer is proud to support our non-profit community. Please submit a request to see if your organization qualifies.
How do I upgrade my current subscription?
You may do so either through our online web shop or by contacting our sales team. Upgrades include package switches or simply adding additional concurrent users and/or services.
Do you accept purchase orders?
Yes. Please contact our sales team for assistance with placing your order.
What payment options do you offer?
You may pay for your annual subscription via credit card, check, PayPal, or wire transfer.
Will my subscription automatically renew?
Yes. In order to avoid service interruptions, your annual subscription will automatically renew every 12 months, unless you terminate your contract at least 28 days before the end of the initial term or any renewal term.
How do I cancel my subscription?
For your security, all contract termination must be submitted through a support ticket or in written or text form, at least 28 days before the end of the initial term or any renewal term.
Note : Lead time - up to 1-2 Weeks or longer
Also seen in the collections
Full Collection for Teamviewer
Teamviewer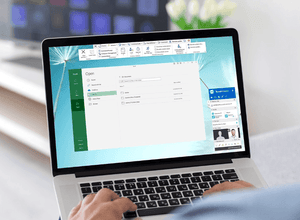 Current price: $ 884.00 SGD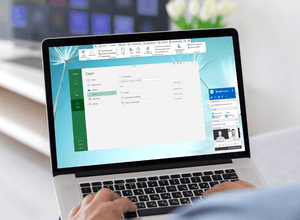 Current price: $ 3,149.00 SGD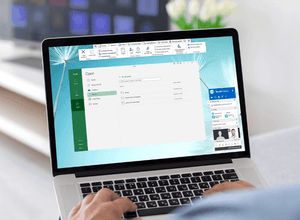 Current price: $ 1,649.00 SGD
Payment & Security
Your payment information is processed securely. We do not store credit card details nor have access to your credit card information.