Today, business is constantly looking to squeeze the maximum possible benefit out of IT resources at the lowest possible cost – but measuring return on investment isn't so easy. Simply put, it is about having more added security with less resources and effort. 
Kaspersky Endpoint Security Cloud, offering small and medium sized businesses effortless yet comprehensive protection against known and unknown threats – including cryptors, ransomware and other attacks. We do this without making demands on your time or budget because we know just how over-stretched smaller business resources can be!
The minimum purchase is 5 licenses. It was 10 licenses previously. 
There are 2 versions
Kaspersky Endpoint Security Cloud Datasheet PDF
Kaspersky Endpoint Security Cloud Case Study PDF
Only Kaspersky ensures 100% protection from ransomware
Kaspersky Endpoint Security Cloud demonstrated 100% efficiency against ransomware attacks, according to 
a recent assessment by AV-TEST
. As a result of three different scenarios and 113 attack samples, the product didn't lose a single user file and outran 10 different cybersecurity vendors.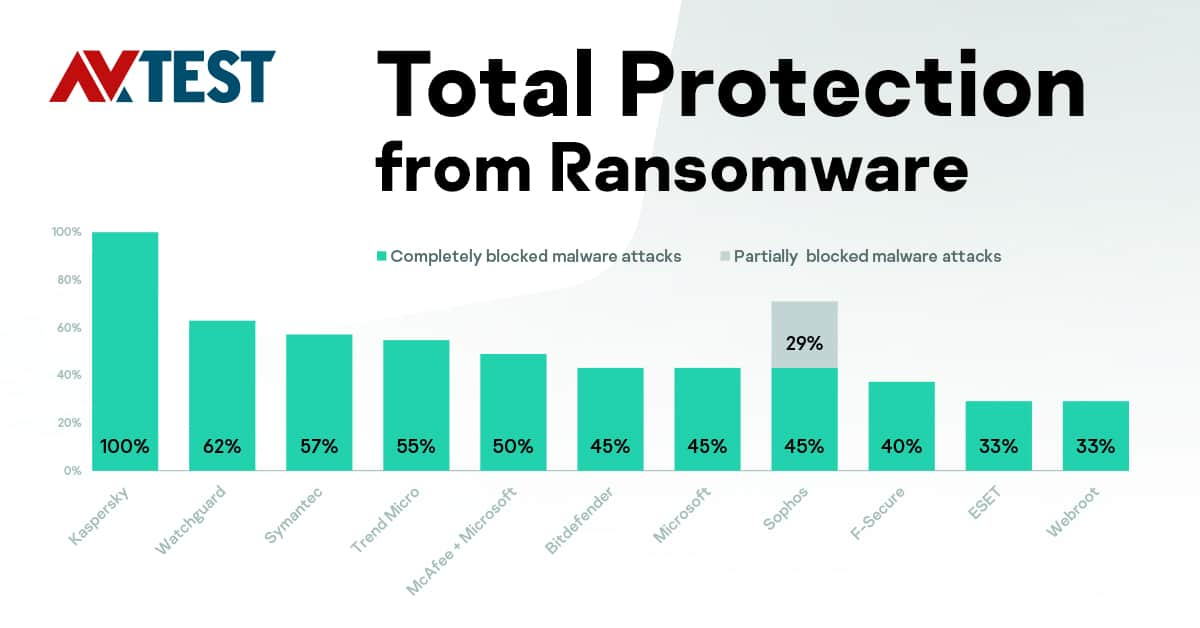 Due to security reasons and registration, the lead time is between  3-5 business working days.