Description

Precision 2D drafting and documentation software includes AutoCAD web and mobile apps
Create precise 2D drawings with powerful drafting tools


AutoCAD LT 2021 overview (video: 2:34 min.)
AutoCAD LT is computer-aided design (CAD) software that architects, engineers, construction professionals, and designers rely on to produce 2D drawings and documentation.
Design, draft, and document with 2D geometry
Access a comprehensive set of editing, design, and annotation tools
Work faster in an intuitive user interface


Work anywhere with the included AutoCAD web app


Use AutoCAD LT on the go with the included AutoCAD mobile app


Access AutoCAD anytime, anywhere (video: 59 sec.)
Take the power of AutoCAD with you wherever you go—even offline
View, edit, annotate, and create CAD drawings in real time
Work on any mobile device, including smartphone or tablet
See how people are using AutoCAD LT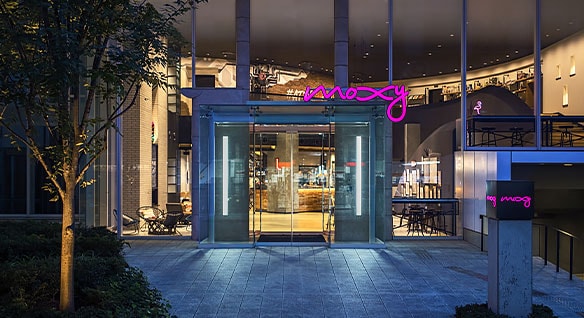 WISE LABO
Moxy Hotel blends fun and interior design with AutoCAD LT
Discover how Tokyo-based Wise Labo blends fun, inspiration, and AutoCAD LT for the design of the Moxy Hotel in Osaka.
Image courtesy of Marriott International/Moxy Hotel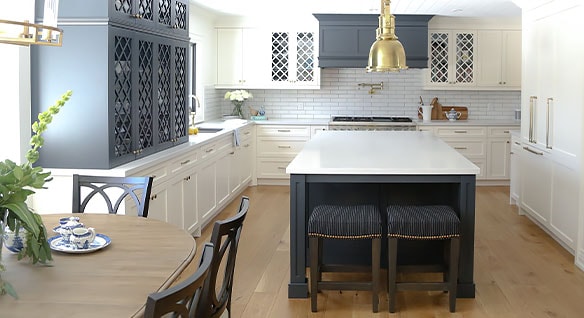 RED BEAN INTERIOR DESIGN
AutoCAD LT opens doors for interior designer
An interior designer highlighted her skills with AutoCAD LT to land a new job and create a competitive advantage for the firm 
Image courtesy of Kelly Tomlinson Photography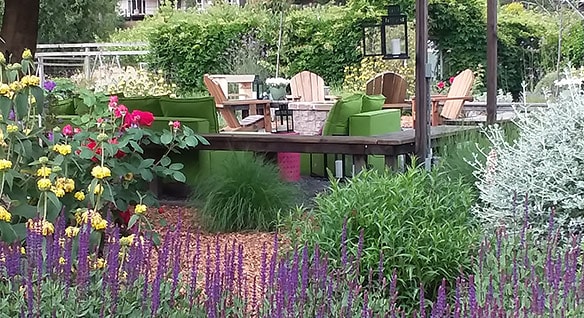 NATURE'S DESIGNS
Helping a landscape-design business blossom
AutoCAD LT helps reinvent a garden design and consultation firm in the wake of northern California wildfires. 
Read story (US site)
Image courtesy of Rose Remillard
Note : Lead time - up to 2-3 working days
Payment & Security
Your payment information is processed securely. We do not store credit card details nor have access to your credit card information.